"How did it get so late so soon? Its night before its afternoon. December is here before its June. My goodness how the time has flewn. How did it get so late so soon?" -Dr. Seuss
This is my most favorite quote about how fast time flies by! Honestly, I cannot believe that it is December and next year is 2016!! How did this happen already? I don't feel like I've gotten enough done this year, I've a list of things I wanted to accomplish that I haven't even touched. And not just in dramaland or the blogsphere, but in life in general too!
I took two very long hiatuses from dramas and blogging this year. I'm back and going strong in the last few months of the year, but I feel quite disconnected from dramas this year. The only K-Drama that I've watched which aired in this year is Oh My Venus and it will conclude in 2016 so it doesn't really count.  I did watch a J-Drama from this year, Second Love, that was super lovely! But! As my dear Chaebol KFangirl pointed out, that just means I'll be even more eager for dramas and blogging in 2016!
As I take a look at my 2015 Drama Resolutions and work on them for 2016 I wanted to take a moment to take a look back at my 2015.
Since I was gone for about 3/5 of the year my blog stats were much less robust than 2014. However, the cool thing is that even with my time away the blog kept on chugging along. That's thanks to the amazing people who take their precious time and spend it here reading my posts! So thank you to all the dedicated and part-time readers! Saranghaeyo! Despite the lack of activity on my part I still gained 17 new followers this year! I'm pretty excited about that! Not too bad for the second year that the Drama Noona has been around!
The one thing I am the most excited about is what turned out to be the most popular aspect of my blog.  It makes me exceptionally happy that Noona Romance is the largest reason people visit here! It means that my attempt to be a top resource for others who love this trope has come true! Almost 250 searches for various ways to say Noona Romance! I'm even more inspired to keep the Noona Meter up to date! Having this project validated like this is just the best feeling in the world!
Through the whole year I only finished four dramas! What a sad number. I did start quite a few more, but ended up dropping half of them and placing the rest on hold.  Other than Oh My Venus I'm also watching a little J-Drama called 5 – 9.  The dramas that I have actually completed are: Baby-Faced Beauty, The Woman Who Still Wants to
Marry, Kyo wa Kaisha Yasumimasu, Romantic Princess, Dalja's Spring, and Second Love (Reviews Pending!). I'll add that I did re-watch the entire Goong series! I can add a few movies to the list: The Beast and the Beauty, Paradise Kiss, Kyou, Koi wo Hajimemasu, and Kimi ni Todoke. With all the life that happened this year I spent most of my drama time with variety or reality TV including Running Man, The Return of Superman, and We Got Married.  On the plus side I have gotten the Hubs addicted to Running Man!
This year I did start a new venture of reviewing snack boxes.  This has been both tasty and fun!  I am hopeful that this will continue to be a part of the blog.  Or perhaps if I don't continue my subscriptions then I'll review snacks as I buy them from Amazon or H Mart.  Either way, I am happy to have added another category of posts to the blog!
WordPress put together a nifty little compilation of data for us, if you're interested the link can be found below.
Putting my year in perspective like this has given me a new passion for the Asian dramas I fell in love with a little more than two and a half years ago! I'm excited for a fresh start and to see what 2016 will bring! Thanks again to all you that stop in from time to time and spend time squeeing with me! I adore all of you and appreciate you guys more than you know!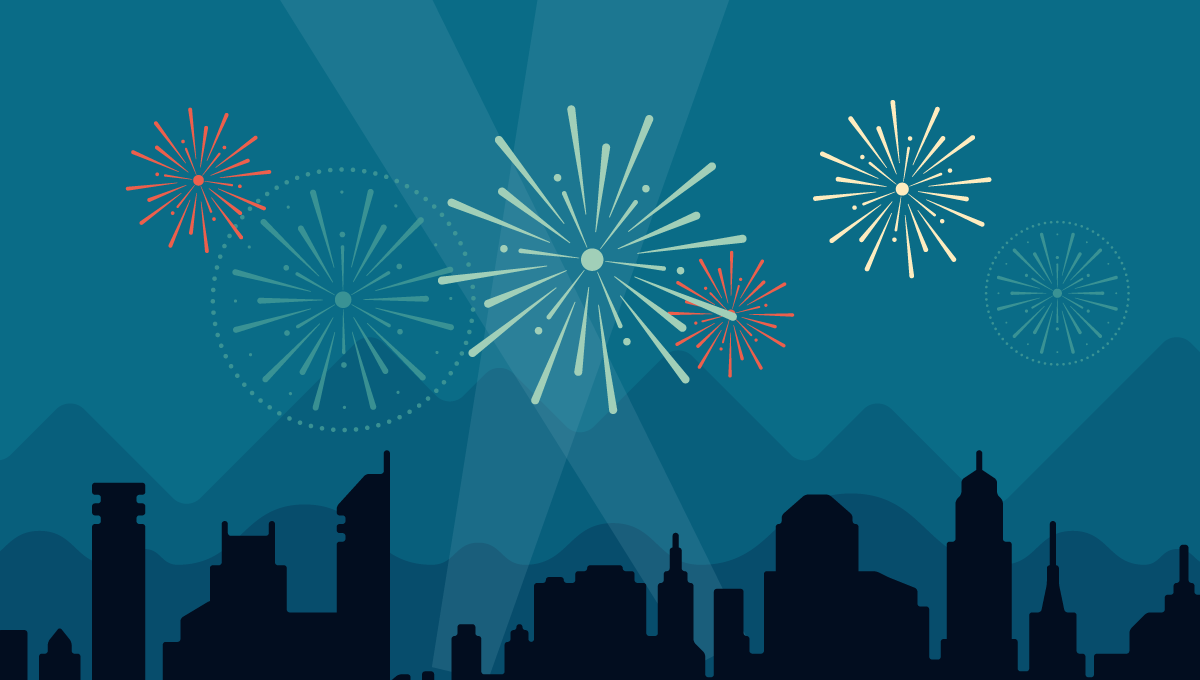 Here's an excerpt:
The concert hall at the Sydney Opera House holds 2,700 people. This blog was viewed about 23,000 times in 2015. If it were a concert at Sydney Opera House, it would take about 9 sold-out performances for that many people to see it.
Click here to see the complete report.